THEATRE PHOTOGRAPHY
Theatre photography is where Dan Norman's eye continuously shatters all expectations you may have.
"Dan Norman is a fantastic photographer, especially skilled at anticipating and capturing fleeting moments of action and thought. His skill at capturing the ephemeral qualities of live performance is brilliant."
John Heimbuch (Co-Artistic Director of Walking Shadow Theatre Company)

THEATRE PHOTOGRAPHY
Theatre photography is where Dan Norman's eye continuously shatters all expectations you may have.
"Dan Norman is a fantastic photographer, especially skilled at anticipating and capturing fleeting moments of action and thought. His skill at capturing the ephemeral qualities of live performance is brilliant."
John Heimbuch (Co-Artistic Director of Walking Shadow Theatre Company)

Capturing Your Stunning Moments
Dan's photography inspires and excites audiences of all ages by providing them with a glimpse of what's to come, and as a lasting memory of a fantastic theatrical experience.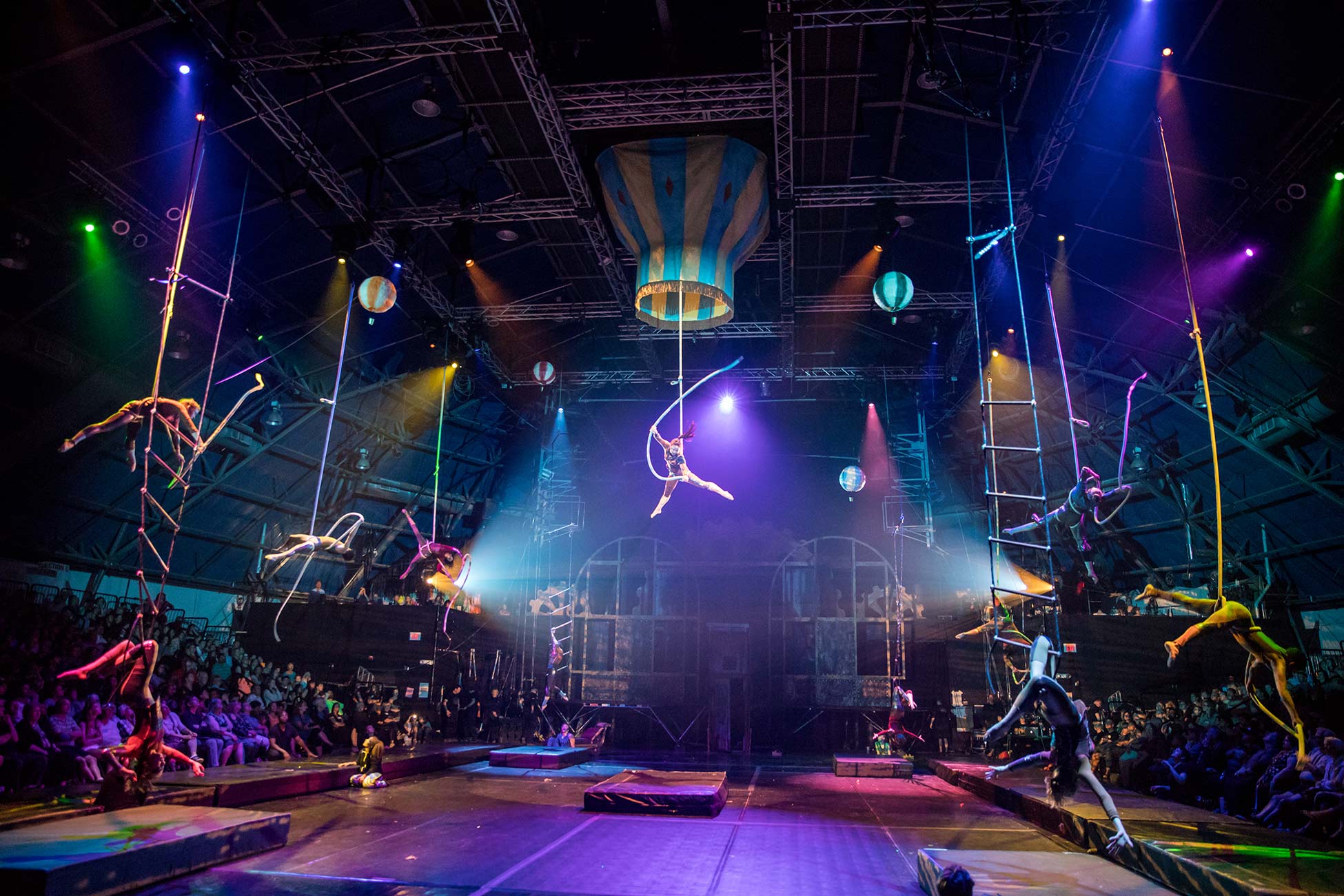 When every element has been perfected and the show comes together, that's when a skilled and experienced photographer is most important. 
Intimate and small theaters have some of the most profound performances and often provide the most striking imagery.
Dance is imagery in motion. Knowing when take the photo and always being ready for the unexpected is paramount.
Today's youth performers are incredibly talented. Make sure their best moments are captured.
Musical performance is incredibly dynamic and will always benefit from great photography.
Anything goes at a theatre festival and it's a new show every 50 min. When images are important, you need a photographer who is ready for anything.
New creative works in theater need the best images so you can share with the world the day your creation on stage began.
Timeless tales and theatrical classics tell a story we all know. Great Images of the show will help to bring back those memories and new excitement as those tales get a fresh new look.
Unlike anything you have seen before, Circus has beauty, grandeur, heart stopping stunts and hilarious antics. With so much happening in the big top, you need a photographer who can capture it all.
When every element has been perfected and the show comes together, that's whe